Digital Diamond Points
Winter 019 Edition is Live (Members Only)
You must be logged in to see the latest Diamond Points article.
How to submit an article to the Diamond Points Newsletter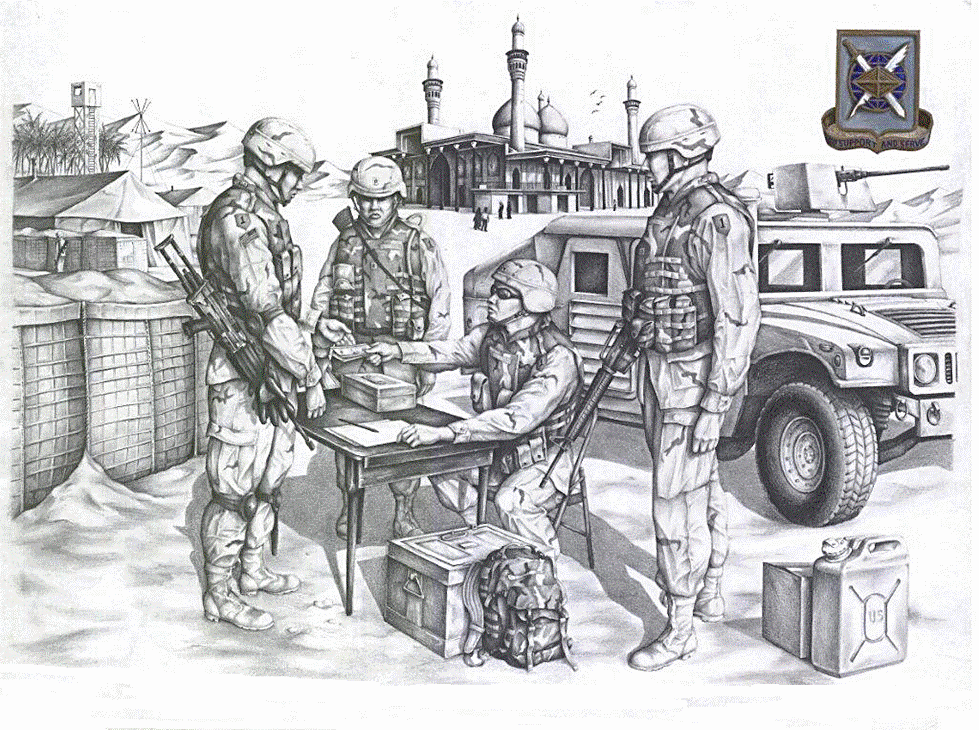 Or Mail to the following address
Please be aware that pictures sent electronically may not be reproduced with absolute clarity, due to the printing process. Please send pictures in .tif format if possible, as this gives the best results. .jpg or .gif is acceptable otherwise. Also, any pictures submitted must have a caption.
Please be aware that you must be a member to receive the Diamond Points newsletter.
Thanks,
DP Editor